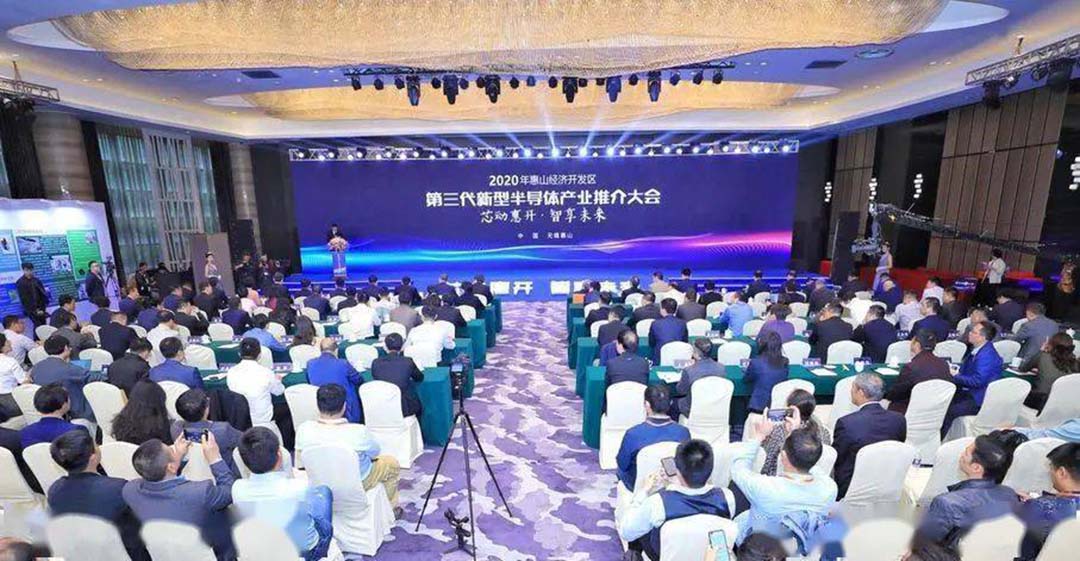 In order to further promote the development of the semiconductor industry, the third-generation new semiconductor industry promotion conference hosted by Wuxi Huishan Economic Development Zone with the theme of 2020 "Chips benefit the future, Wisdom enjoys the future", was held at the international conference center of Wuxi Idea Hotel on October 17.
More than 300 guests including Zhou Changqing, Vice Mayor of Wuxi Municipal People's Government, Academician of Chinese Academy of Engineering, Honorary Director of the 58th Research Institute of China Electronics Technology Group Xu Juyan, Secretary of Huishan District Committee Wu Jianyuan, and Acting District Mayor Fang Li attended the event. This semiconductor industry promotion conference is a directional move for Huishan's industries transformation and upgrading.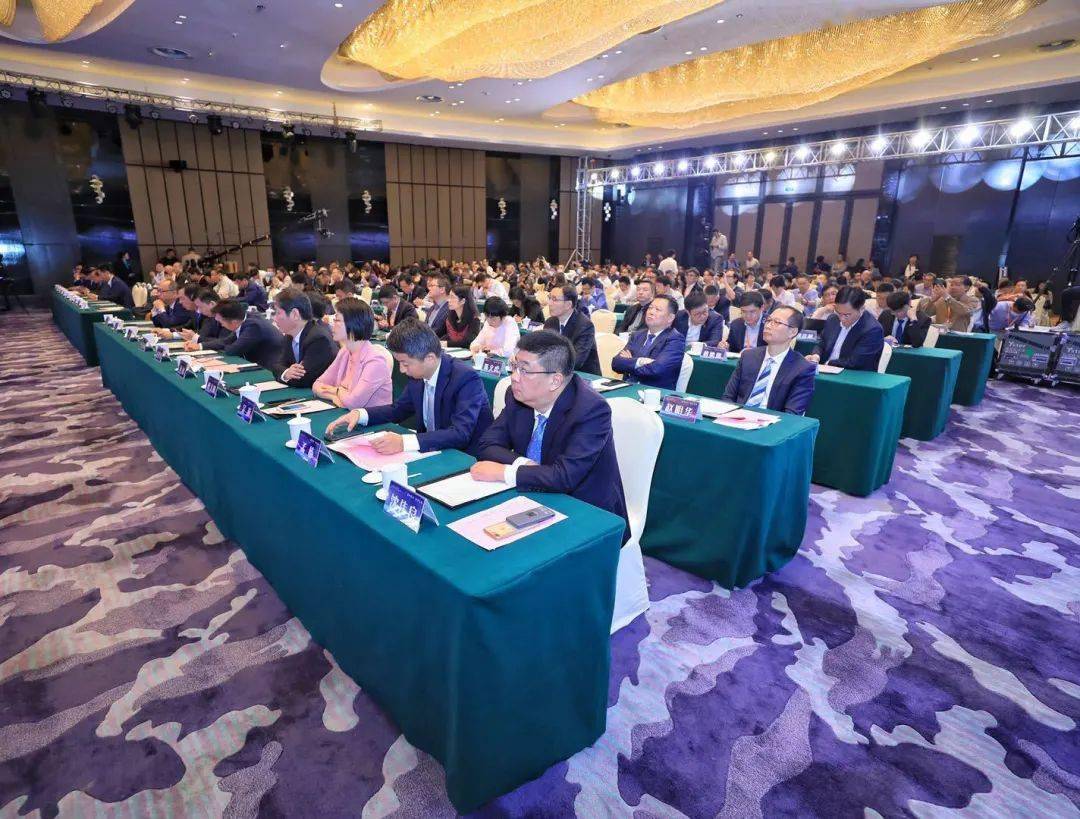 At the meeting, Wuxi Vice Mayor Zhou Changqing introduced the development achievements of Wuxi's semiconductor industry in recent years, and placed high hopes for Wuxi's future development in the integrated circuit industry. Industry leaders share their excellent experiences with each other, and use harmonious but different concepts to learn from each other to jointly explore the innovative road for the rapid development of China's semiconductor industry. At the meeting site, the "Chipsten Photosemiconductor Project" with a total investment of 10 billion yuan was formally signed and settled in Wuxi Huishan District to help Wuxi construct the "chips" layout of integrated circuits.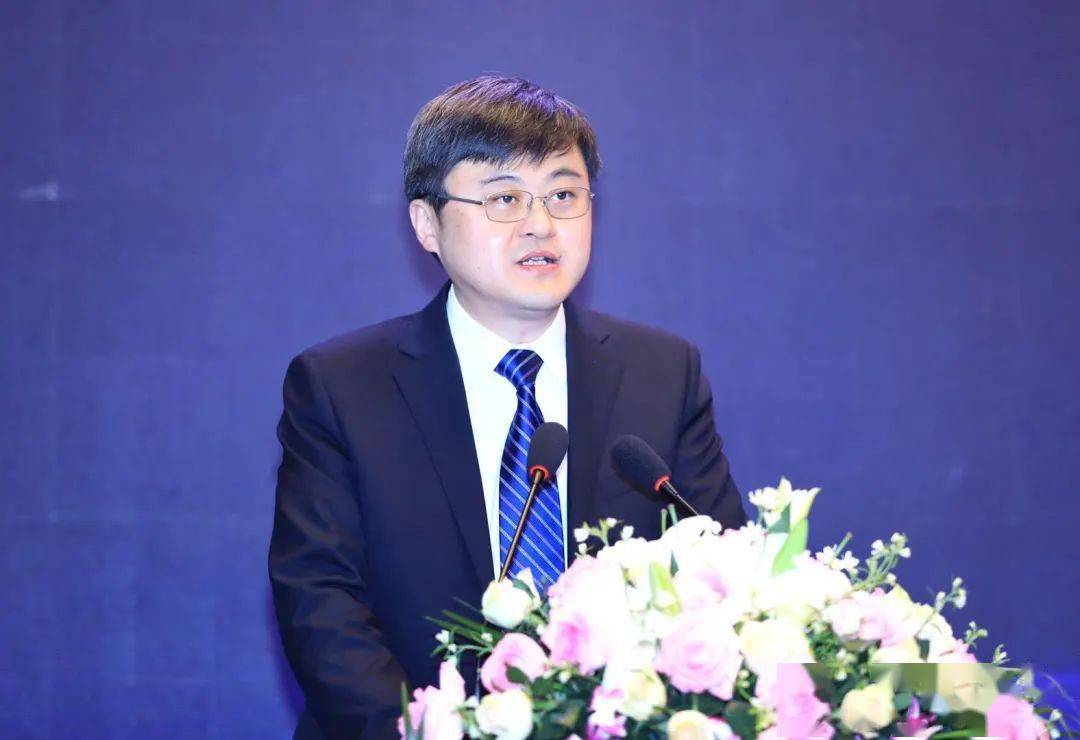 (Vice Mayor Zhou Changqing delivered a welcome speech for the conference)
At the meeting, Jiang Wenxian, chairman of Jiangsu Chipsten Photosemiconductor Technology Co., Ltd. (formerly known as Jiangsu Goodled Precision Optoelectronics Co., Ltd.) gave a keynote speech on "Chips are unrestrained and Blueprint is developed", focusing on the theme of "the development status, development opportunities of semiconductor industry and scientific research achievements and future industrial layout of Chipsten", which provided an in-depth analysis of how Chipsten empowers the industry for the audience.
Chairman Jiang introduced that the total investment of this project is 10 billion yuan, which will build a 100 billion-level "Chipsten Photosemiconductor Technology Park". The park includes six industrial chains of "chips, packaging, modules, military, digital and environmental protection". It has continued to invest in scientific research in "basic science, applied science, and market-oriented development research", focusing on the industrialization of optical semiconductors. The industrial layout will involve aerospace, military industry, military police, 5G, 6G communications, industrial curing, industrial waste gas and water treatment, medical health, hydrogen energy catalysis, ecological agriculture and other industries. Chipsten will use innovative cooperation models to integrate high-quality resources in the entire field to rapidly form a whole industry scale market.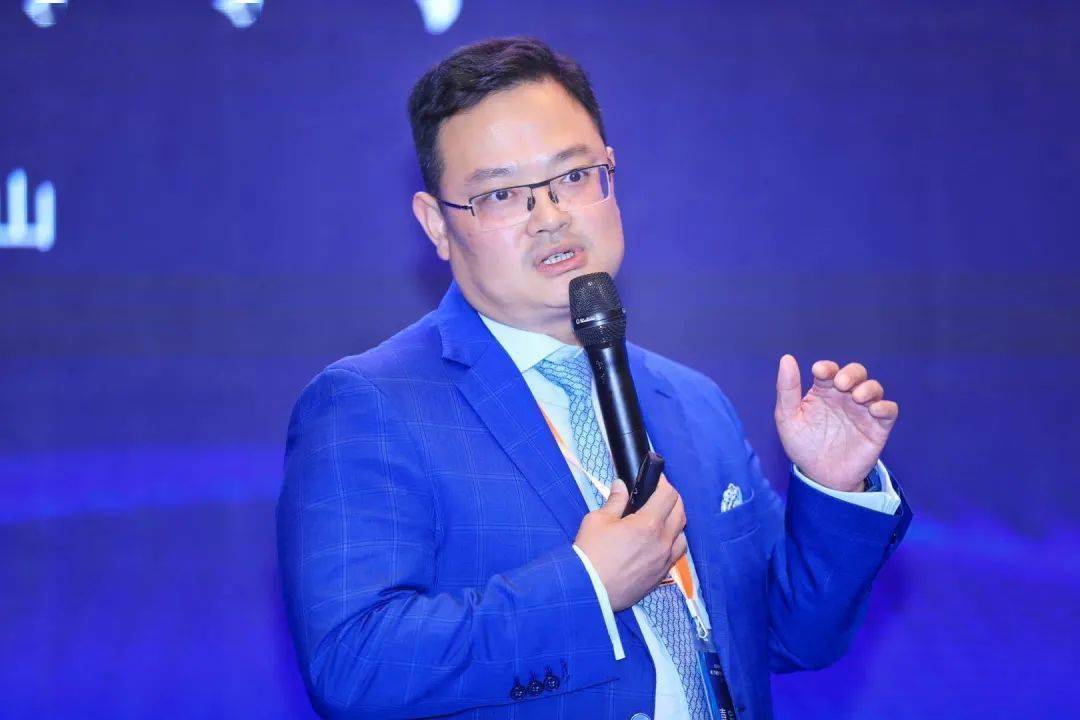 (Project introduction of Jiang Wenxian - chairman of Jiangsu Chipsten Photosemiconductor Technology Co., Ltd.)
In the field of general health, relying on intelligent disinfection technology, Chipsten cooperated with Zhong Nanshan's team, established a photoelectric biochemical application laboratory with the Chinese Academy of Sciences, and jointly developed UVC disinfection data analysis system with Alibaba Cloud, and also cooperated with the state key laboratory of respiratory diseases - Guangzhou Respiratory Hospital to build the first national smart disinfection hospital. Chipsten's antivirus technology will open a new model of intelligent disinfection, lead technological change and innovation, and become an important force to promote the sustainable development of the health industry.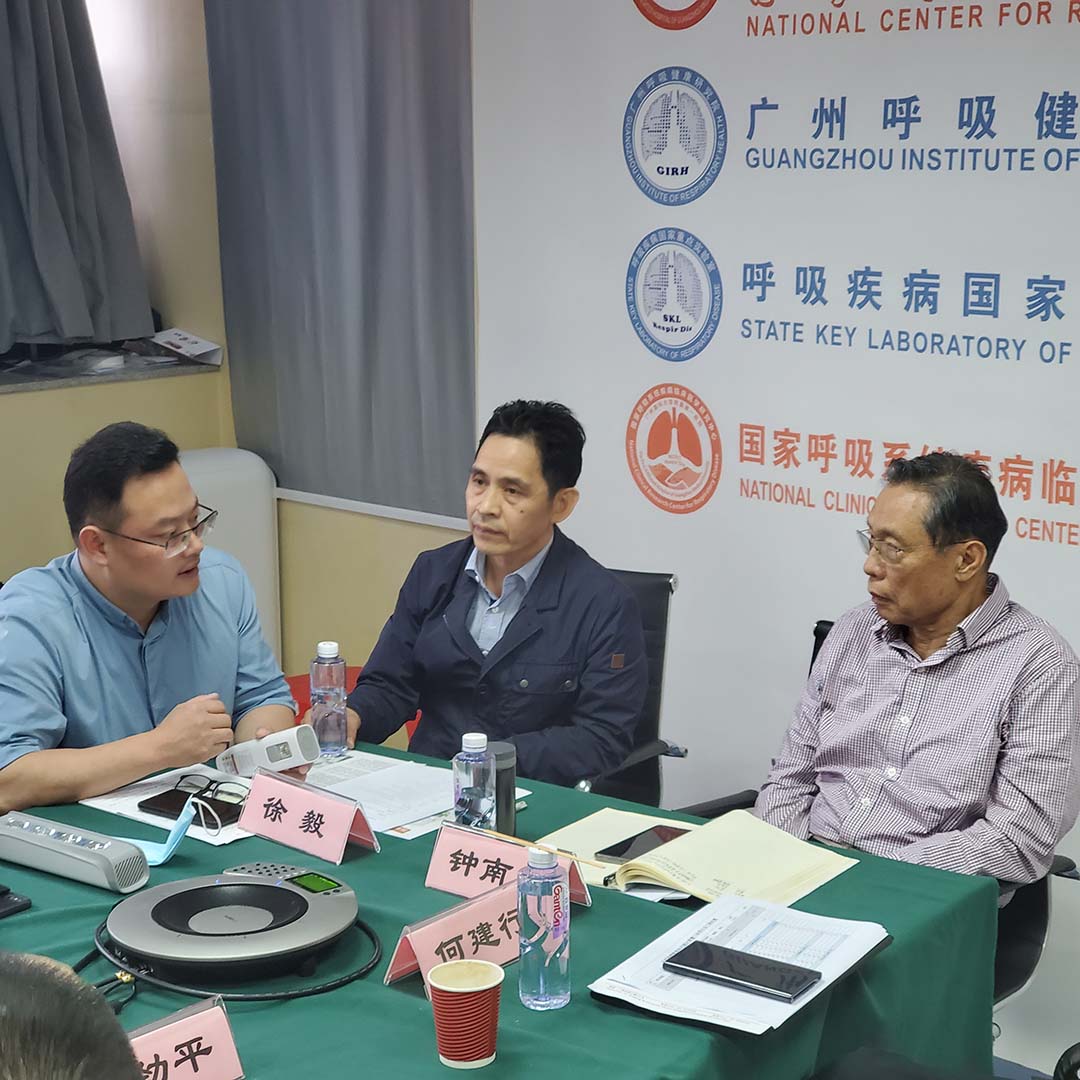 (Participated in a seminar on epidemic prevention plan with Academician Zhong Nanshan)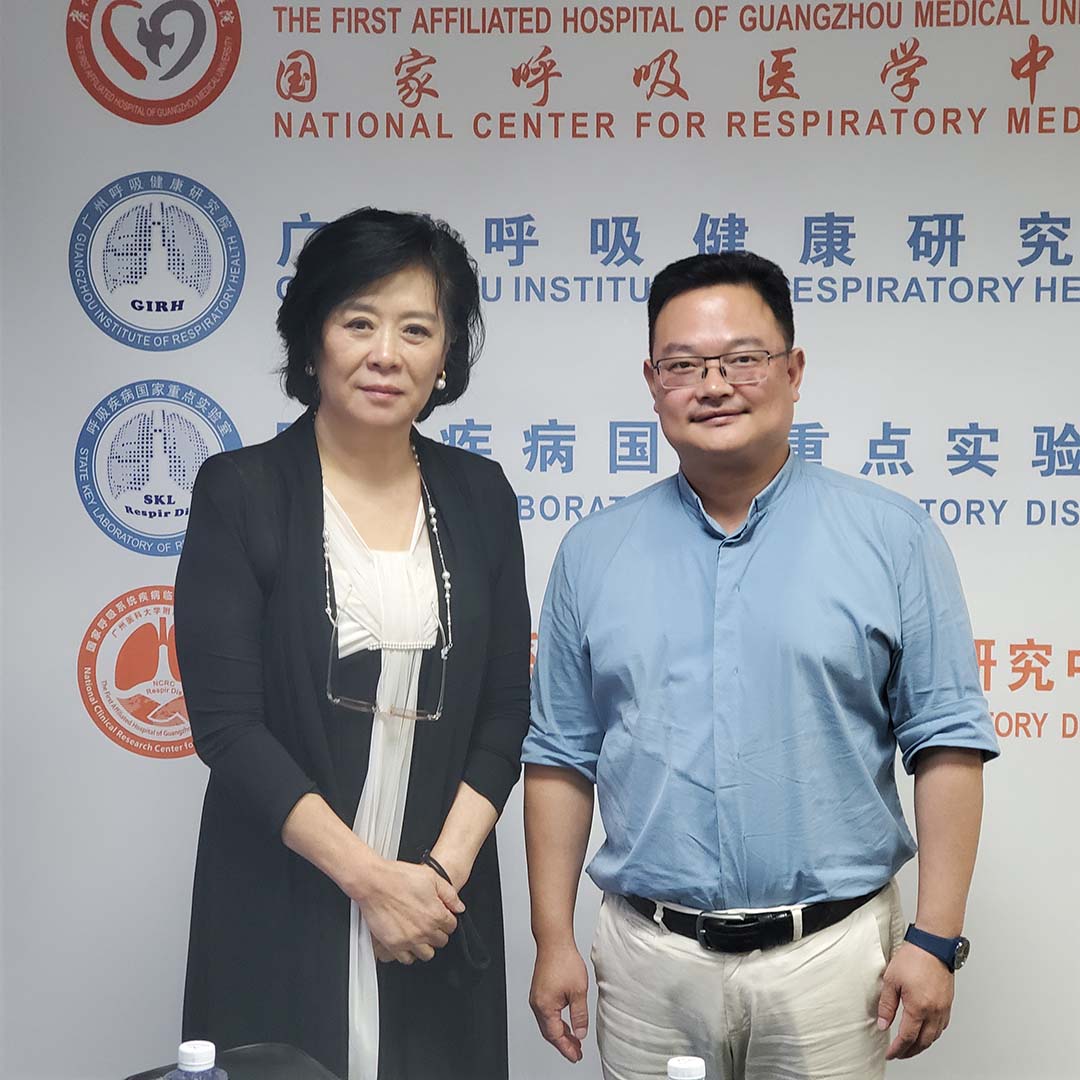 (Group photo with Wang Qiuping, director of the National Key Laboratory of Diseases)
"Science and technology industry chain" is actually not only "precipitation of the industrial process chain", but also "the spiritual inheritance of great powers"! In the current opportunity period for the diversified development of the semiconductor industry, relying on multi-party resource advantages, focusing on the core technology of independent research and development and the layout of the entire industry chain, Chipsten break monopolies, fill domestic gaps, drive the upstream and downstream industries in Wuxi and surrounding areas, and promote the agglomeration development of the domestic large-scale optical semiconductor industry.