The Labelexpo Asia2019will be grandly heldin Shanghai new international exhibition center from 3rd to 6th December.
At this Labelexpo, Jiangsu Goodled Precision OptoelectronicsCo., Ltd. (hereinafter referred to as "Goodled")has also demonstrated GOODUN UV LED curing machines for narrow-web label printing, medium-web flexible packaging printing, variable data inkjet and digital printing after the Labelexpo Europe 2019. Our light source brings efficient and reliable curing solutions to the diversified business of the customers.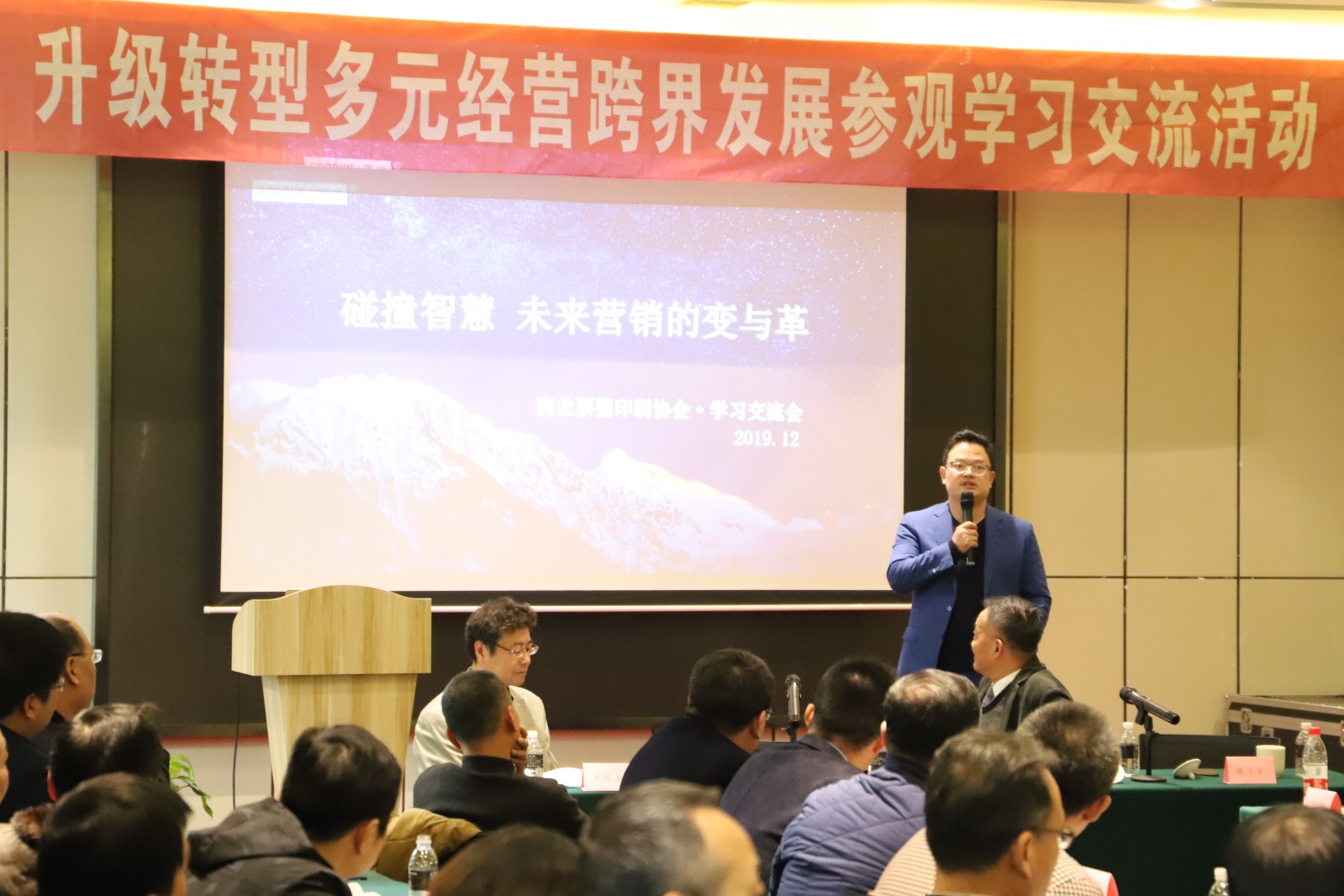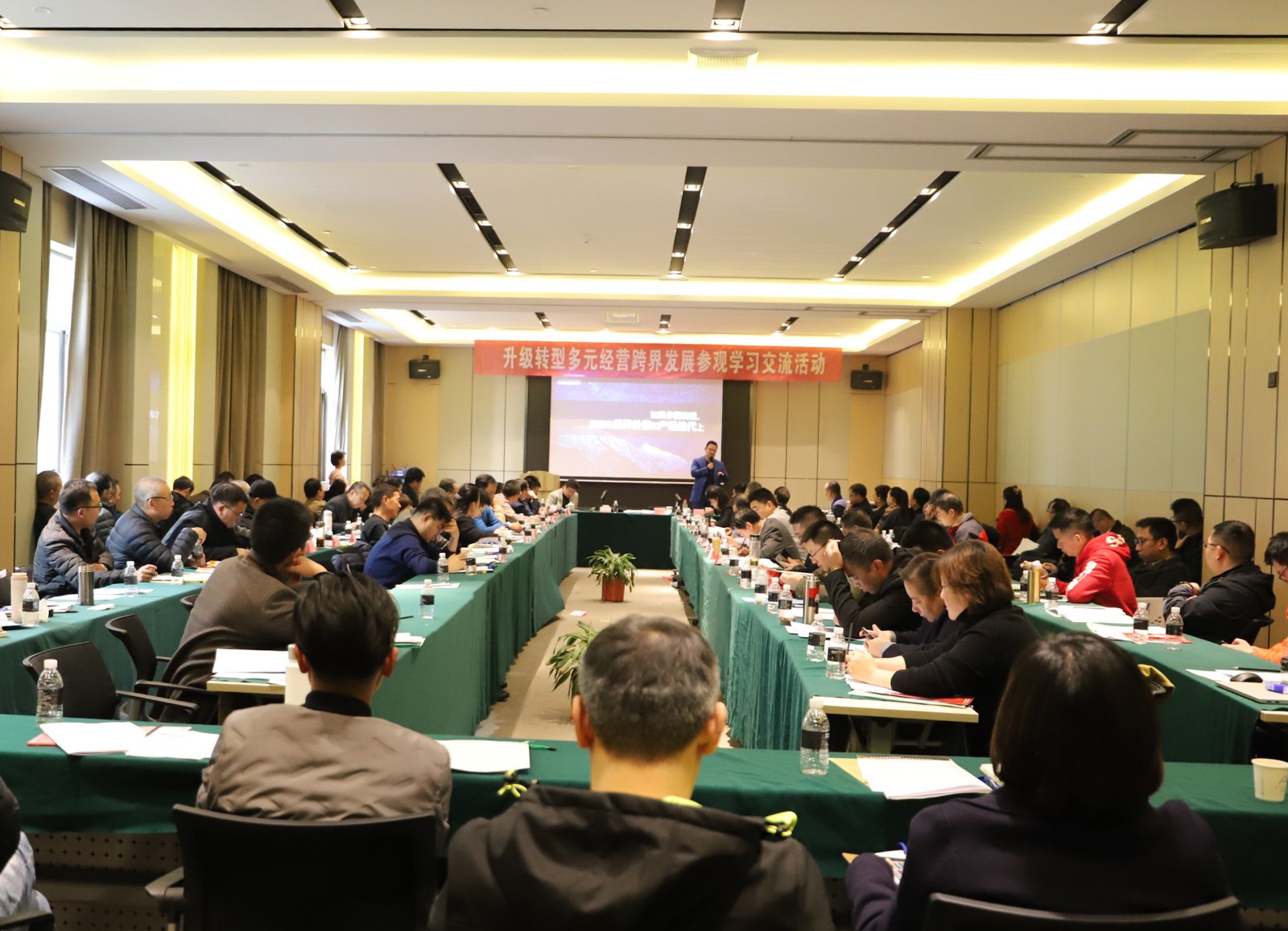 If printing companies want to stay ahead of the brutal competition in the stock market, they must enlarge advantages in quality, cost and efficiency issues from competitors.
From the innovation of printing technology, the customization and transformation of printing equipment to the upgrading of marketing, more initiativesyou need to take on because of more competitive market. Enhance the strength, strengthen the advantages, and not miss any business opportunities in the future.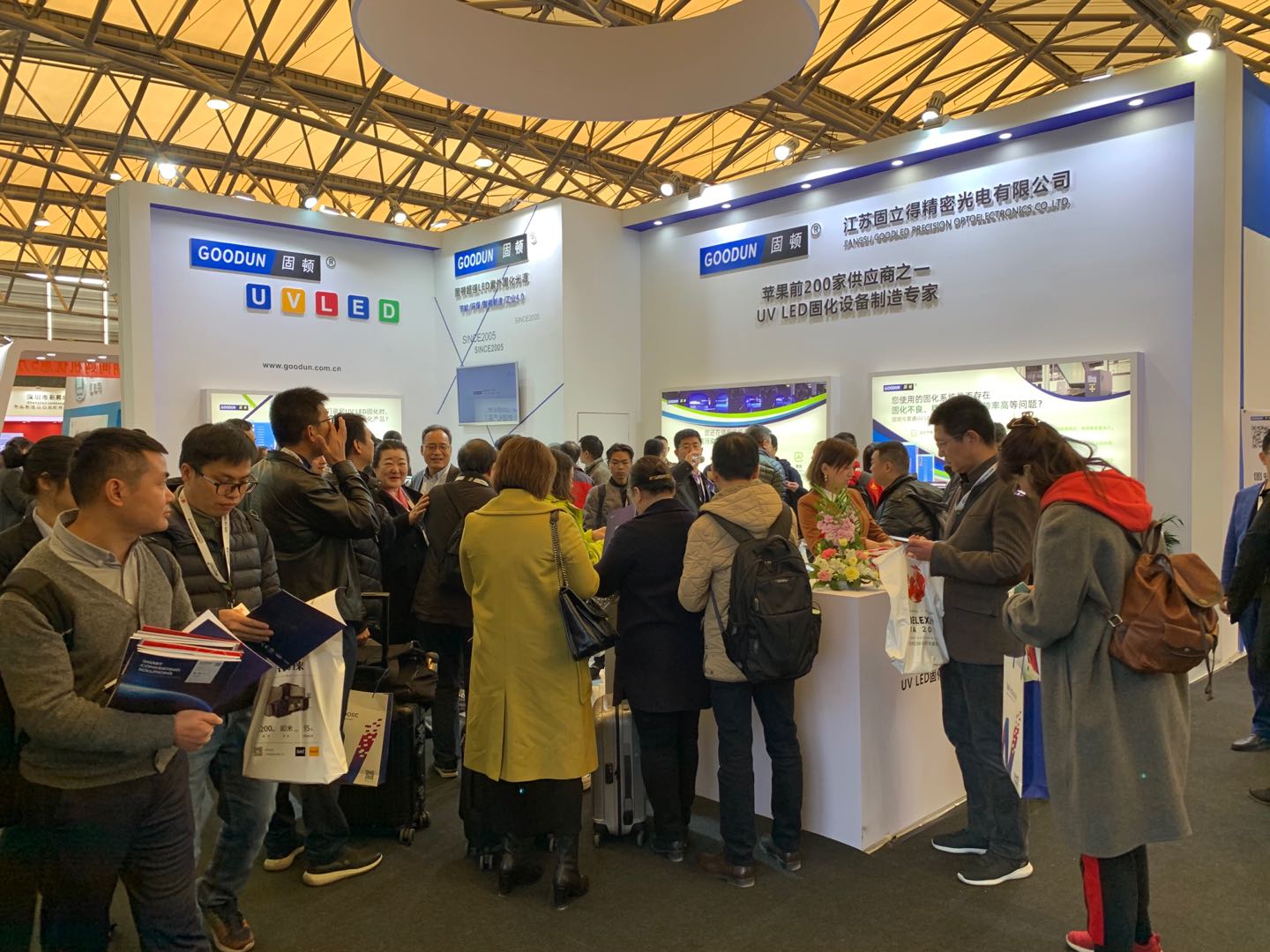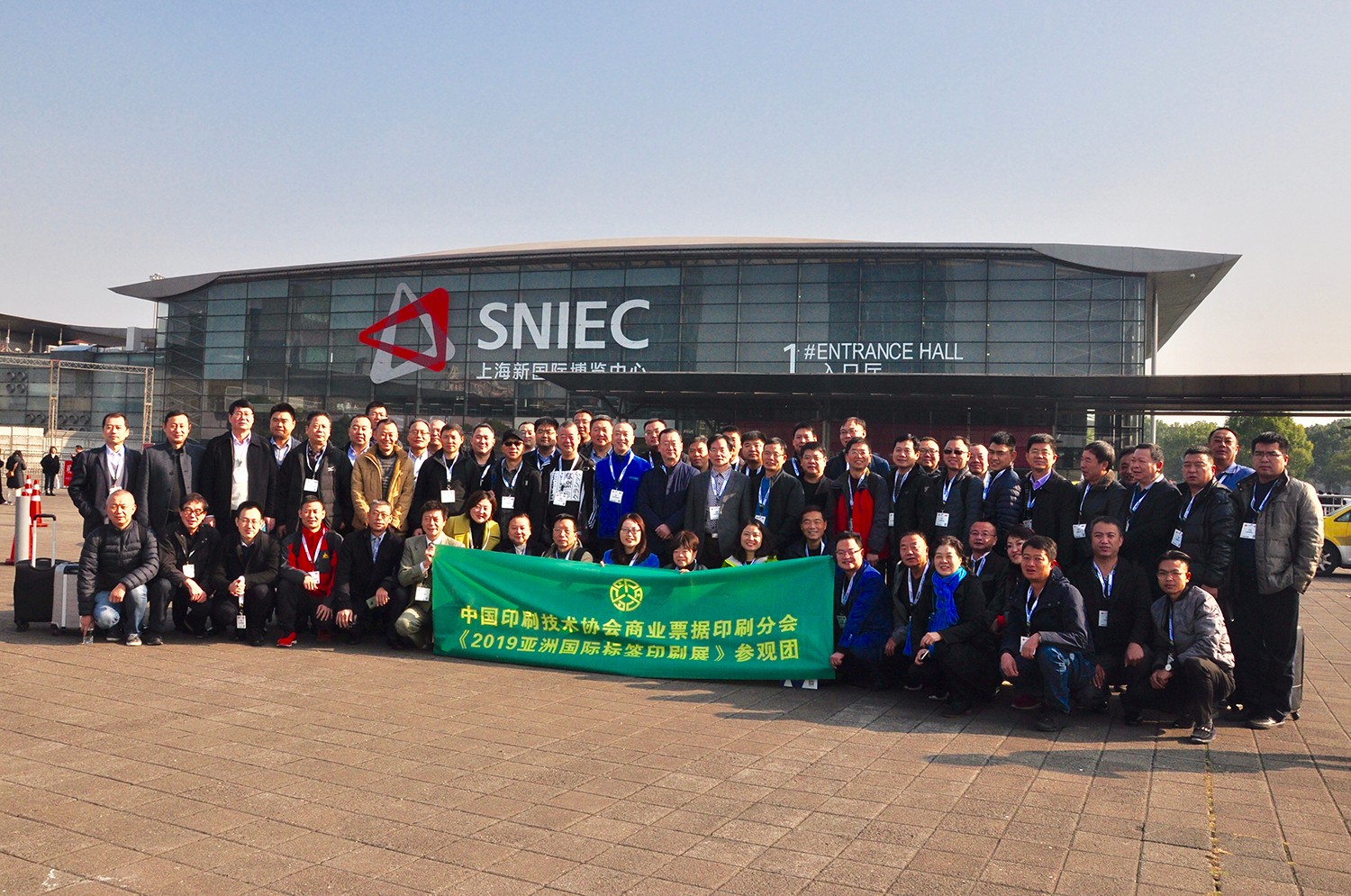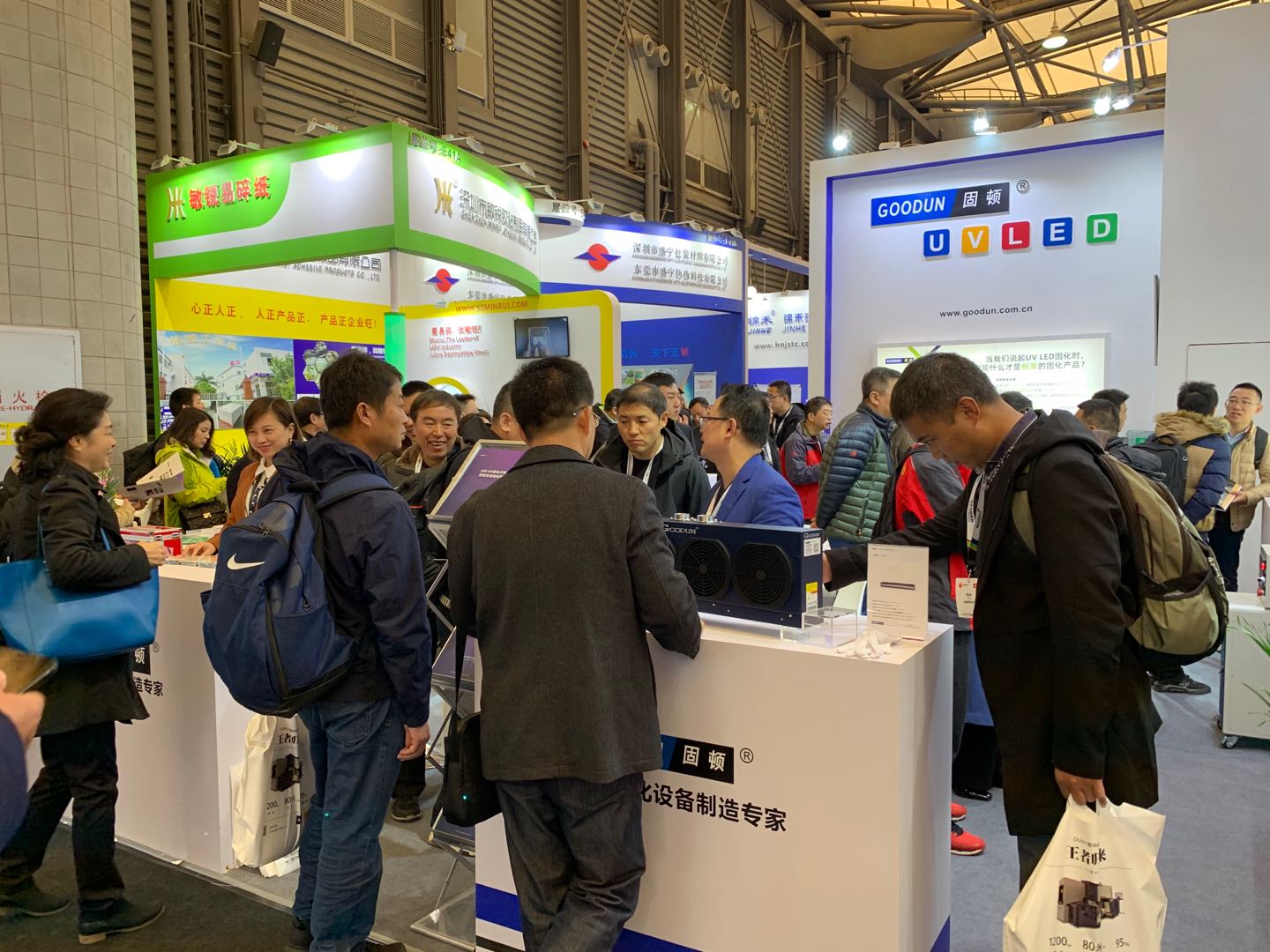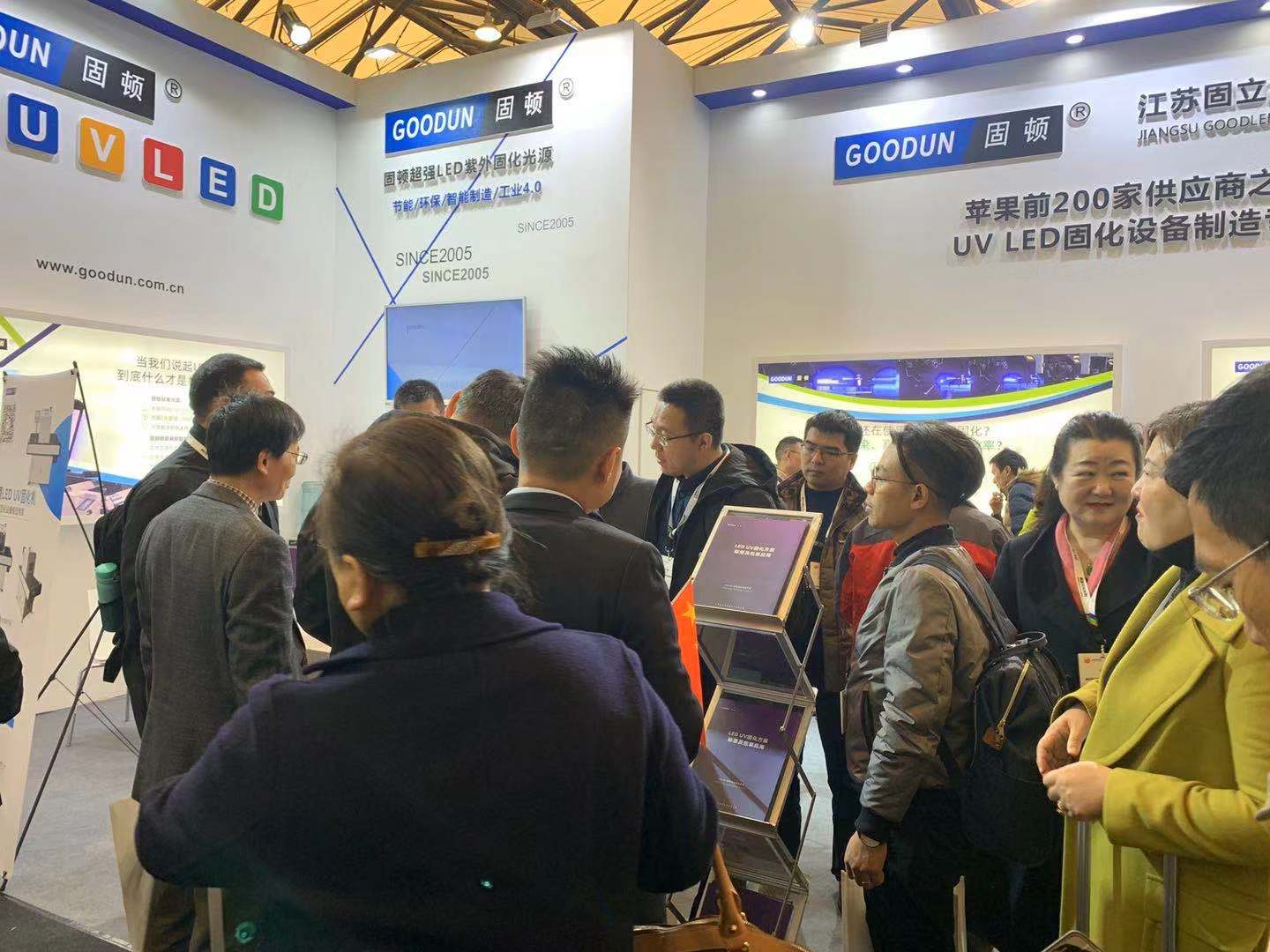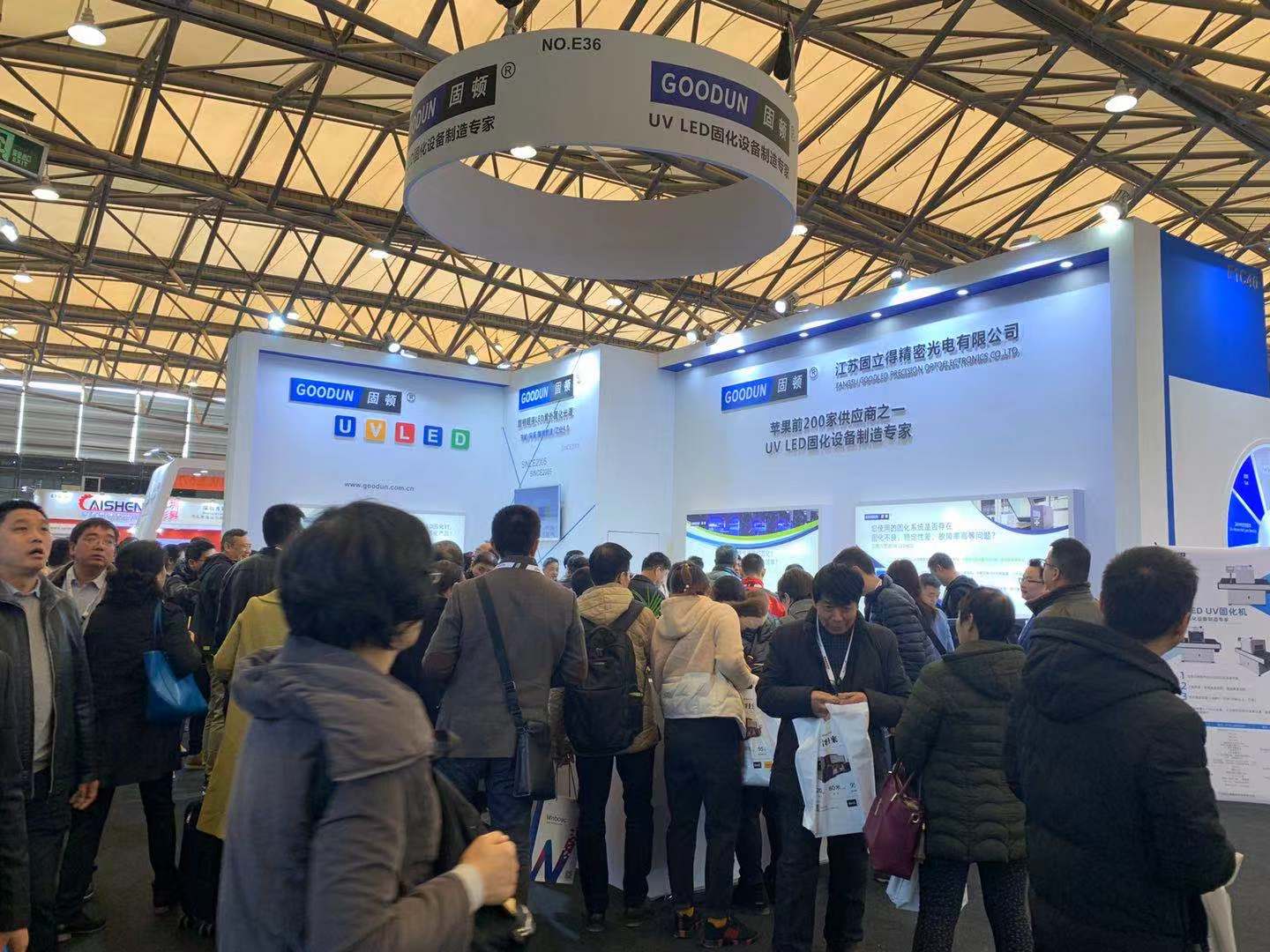 For printing equipment manufacturers, an efficient curing system can help them develop printing equipment with stronger performance and higher quality, which can assist them to get latest solutions. On the contrary, poor curing system just affect the printing quality and reliability of printing machines.
For printing enterprises, UV LED curing process can greatly improve production efficiency and help them to get orders that require fast delivery. The efficient and reliable UV LED curing system can also reduce the operating costs of enterprises and further improve its profitability.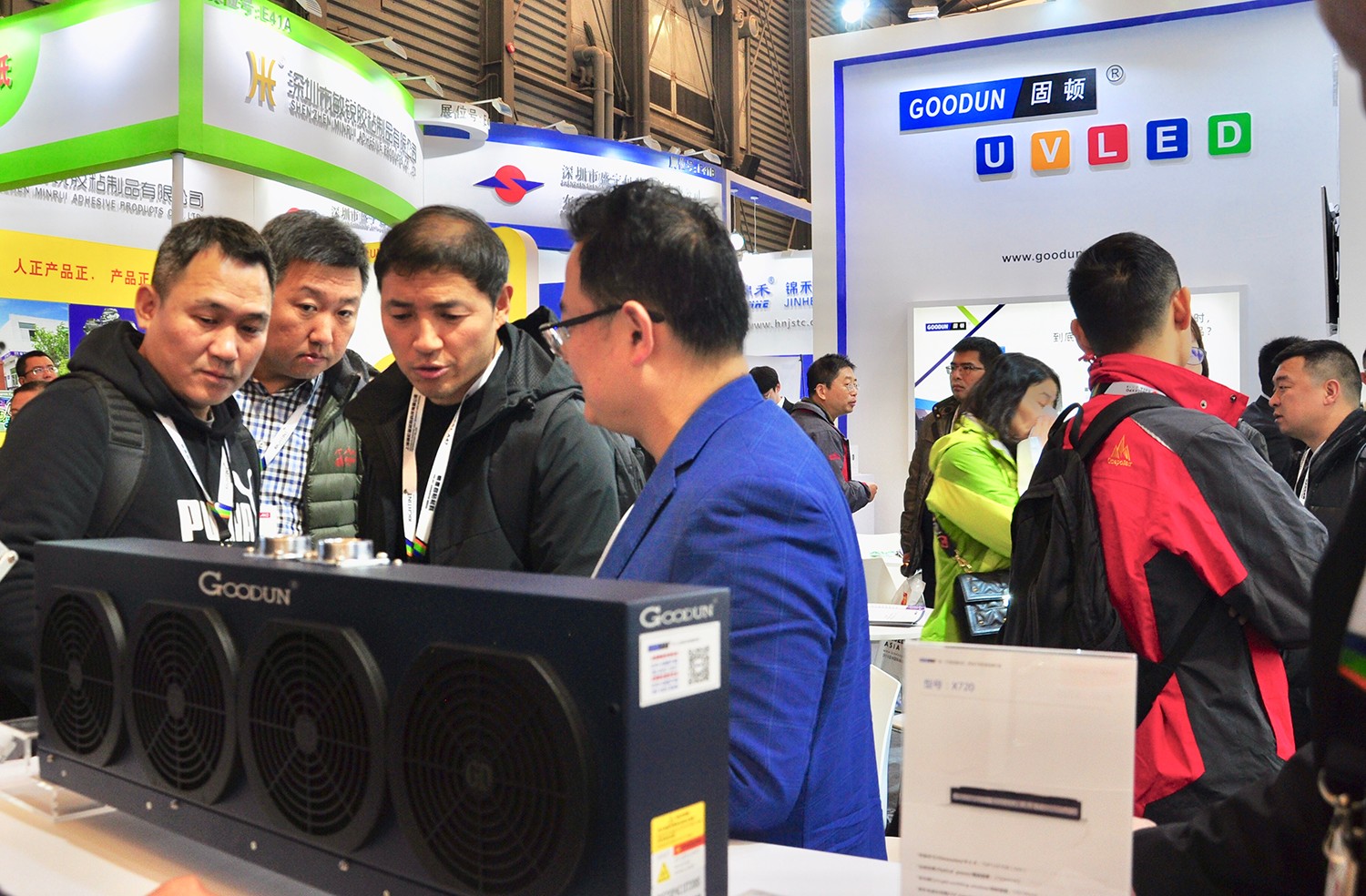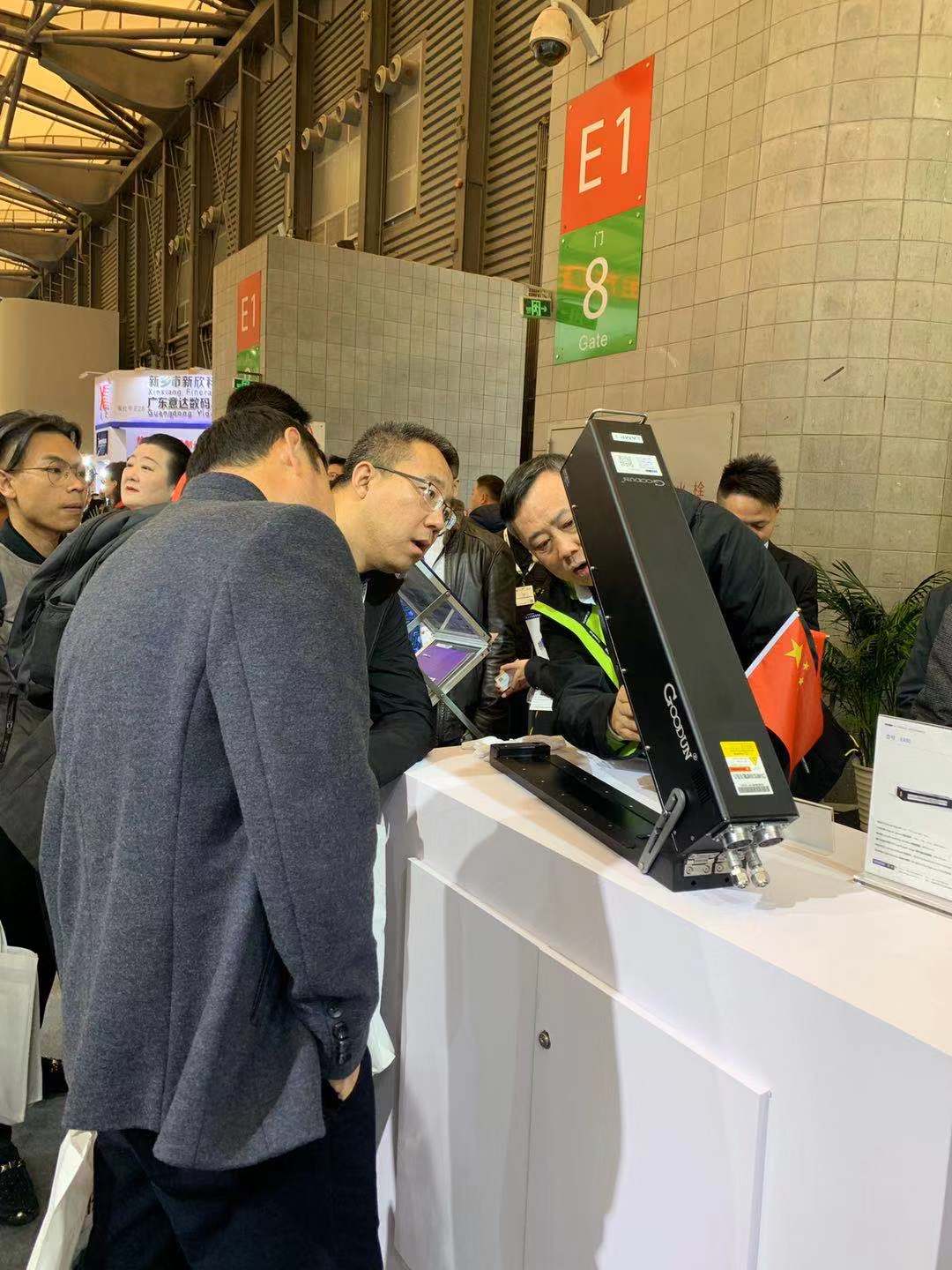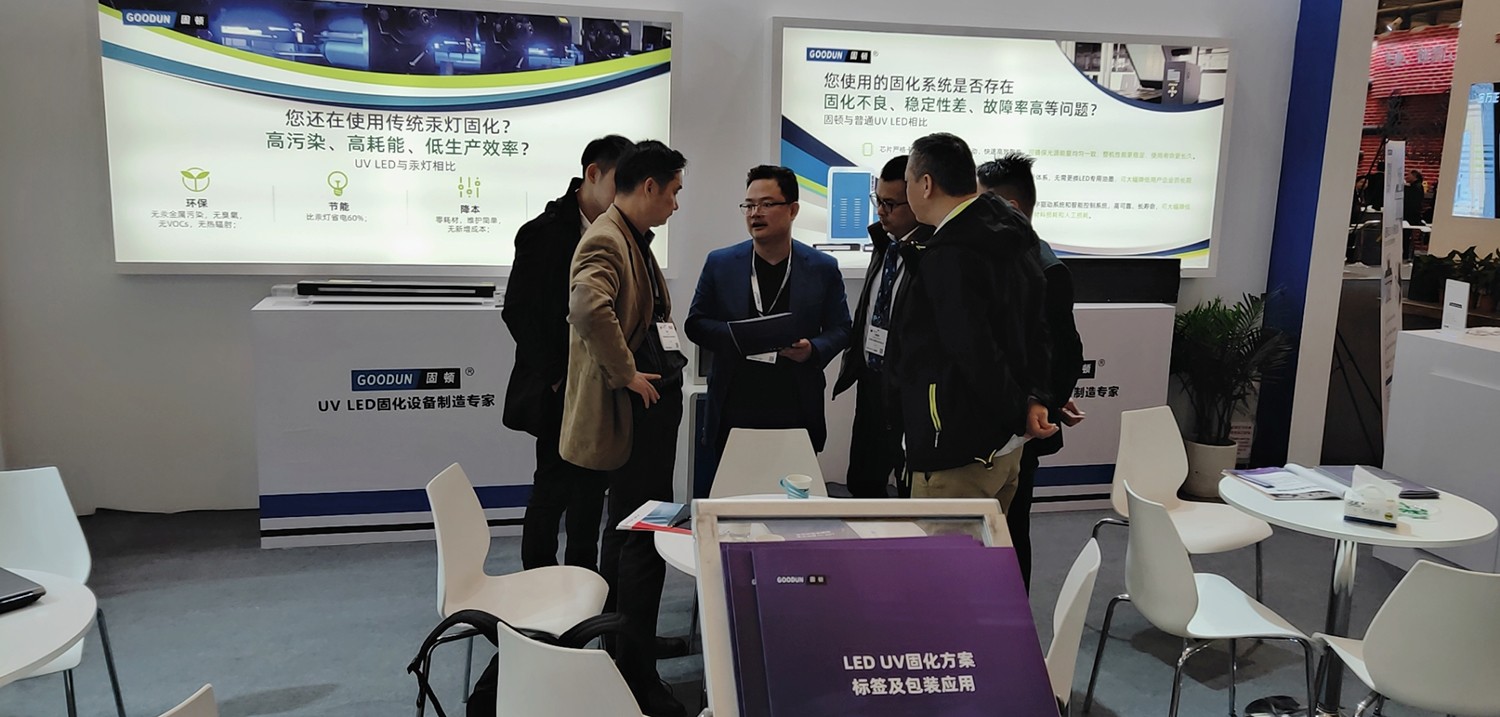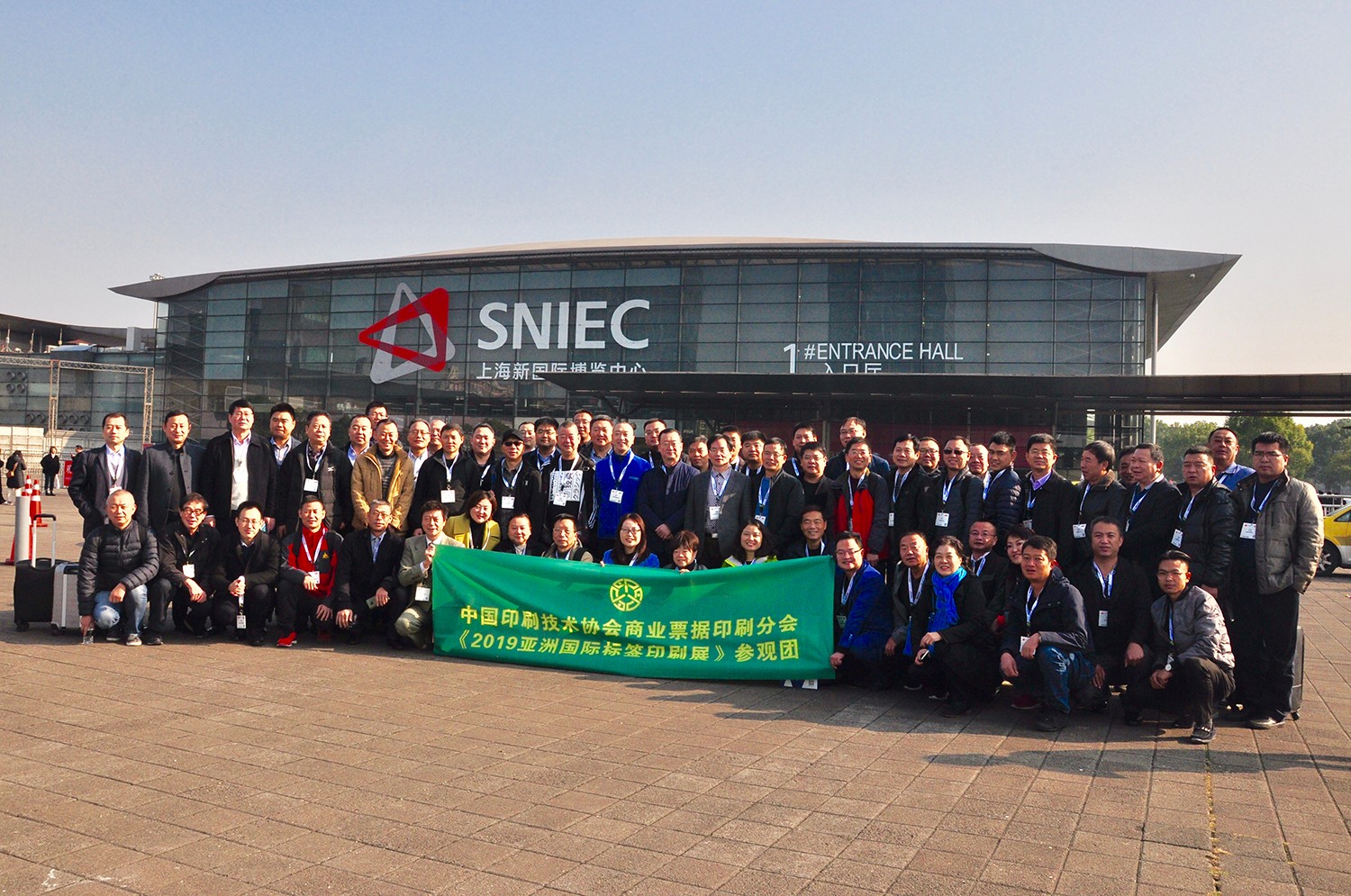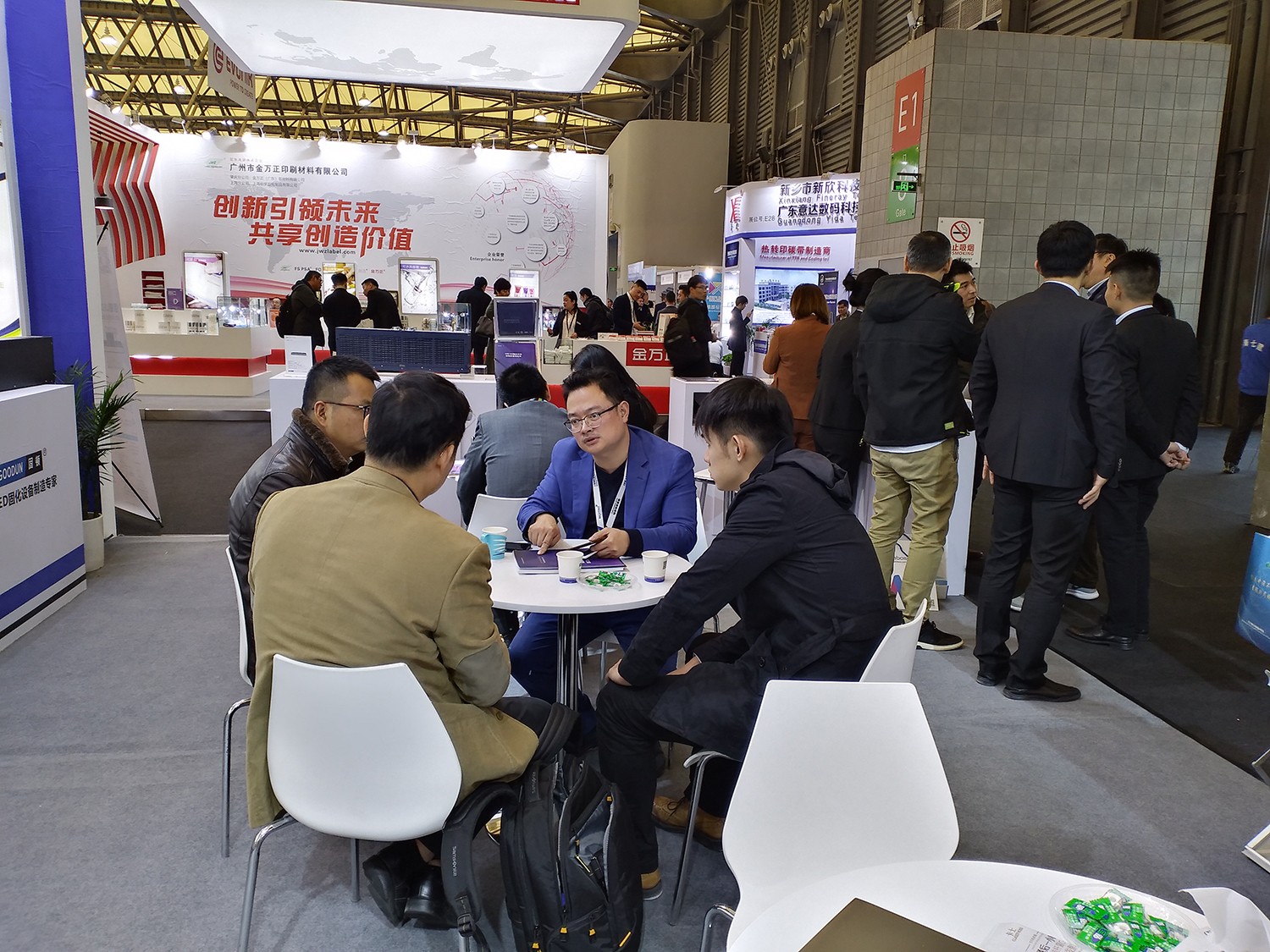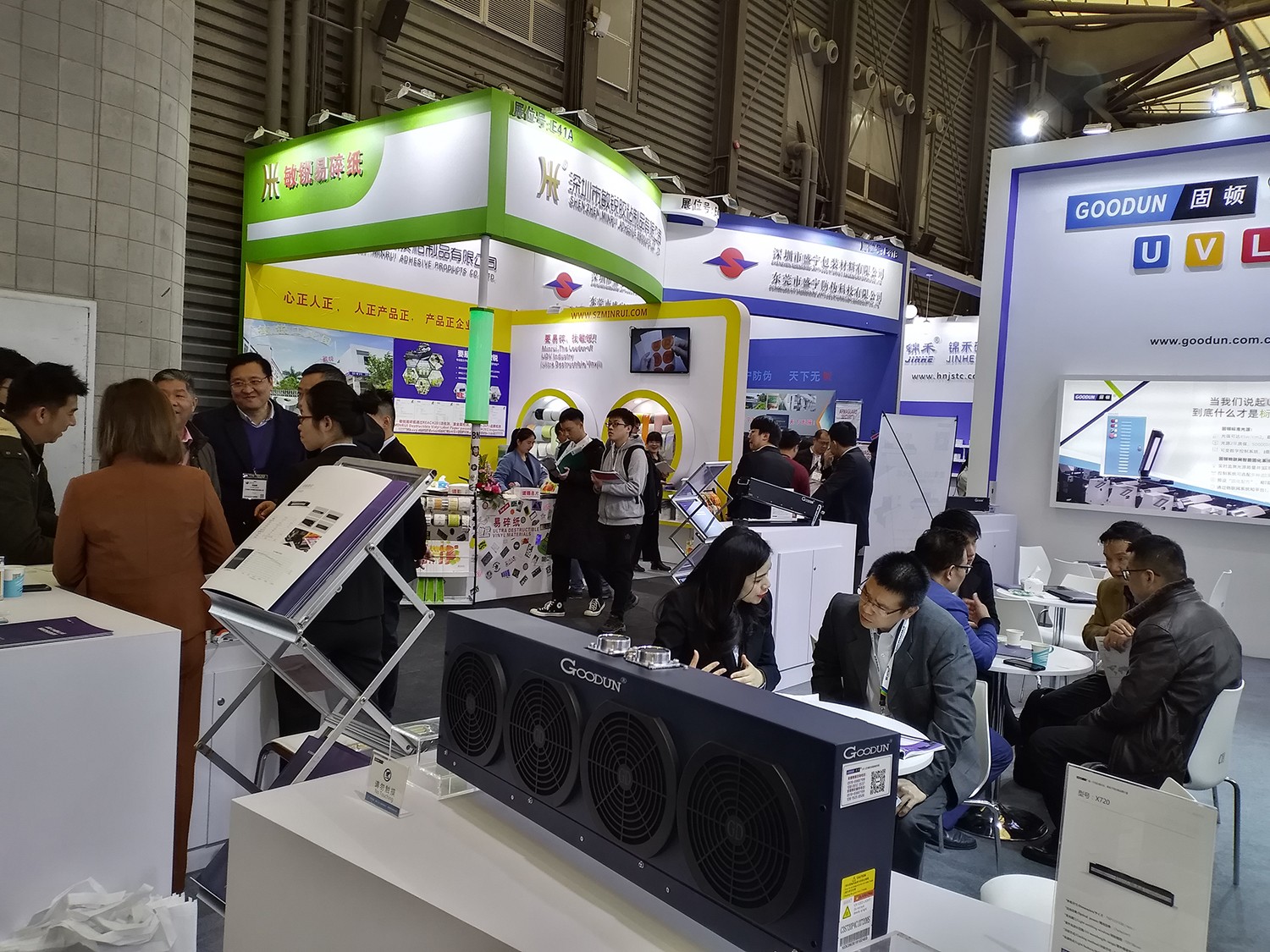 The research and development of Goodled standard UV LED on chip, optics, driving and coolingsystem is completely based on customers' application requirements, which solves the difficulties from the customers in actual production that cannot be fully cured and have poor stability. Every design and optimization is responsible for the customer's color management and curing process.
Wide wavelength chip technology adapts to more types of initiators and has higher compatibility with UV inks. It does not require users to replace LED special inks, which greatly reduces users' long-term consumables cost. The service life of digital constant and even current driving system is more than 20 years with low failure and high reliability, which greatly reduces users' material loss and labor time loss.Users can experience the advantages of UV LED on high efficiency, environmental protection and energy saving, at the same time can obtain curing quality improvement and enterprise profit increase brought by Goodled's highly reliable and stable UV LED.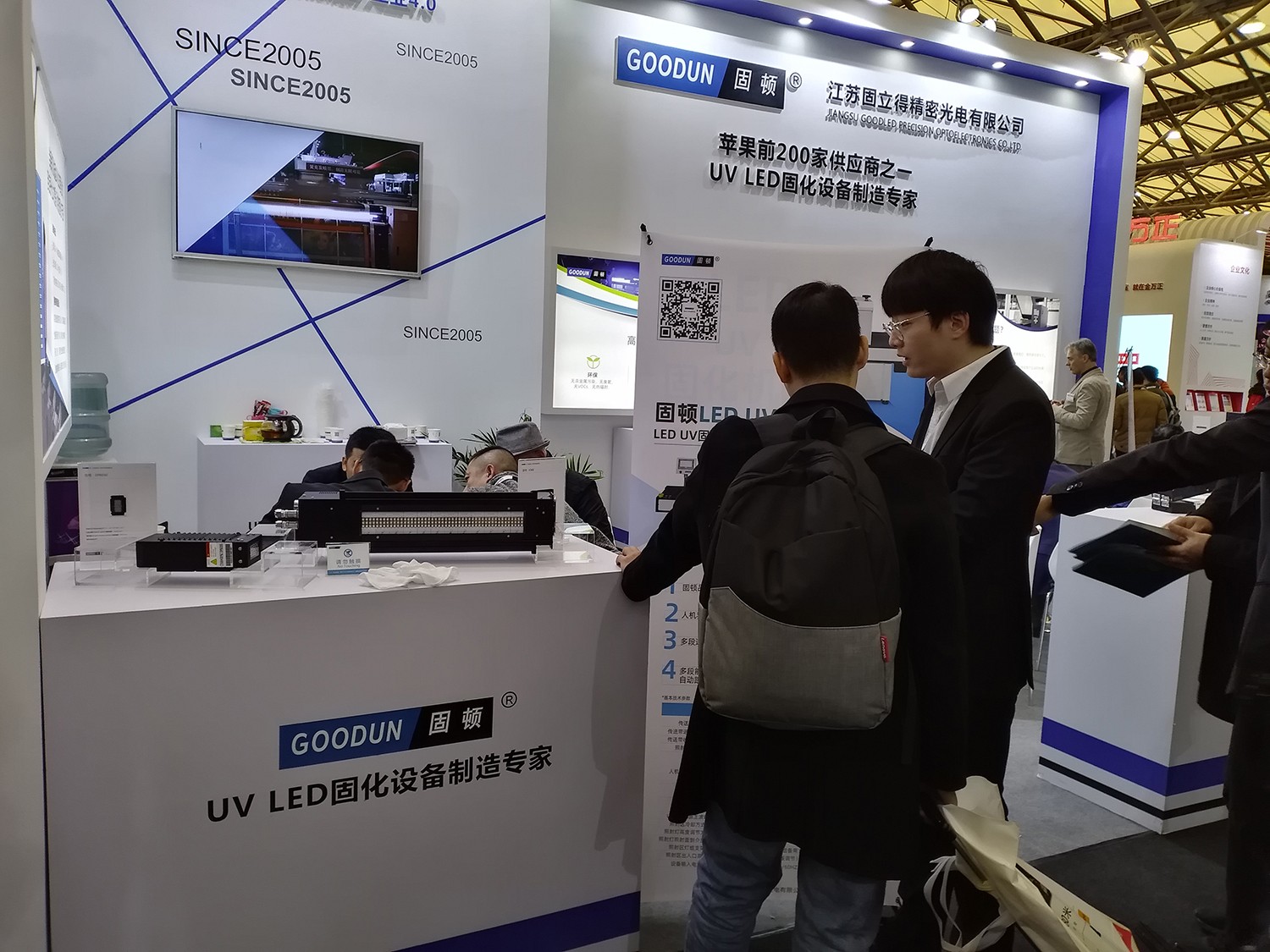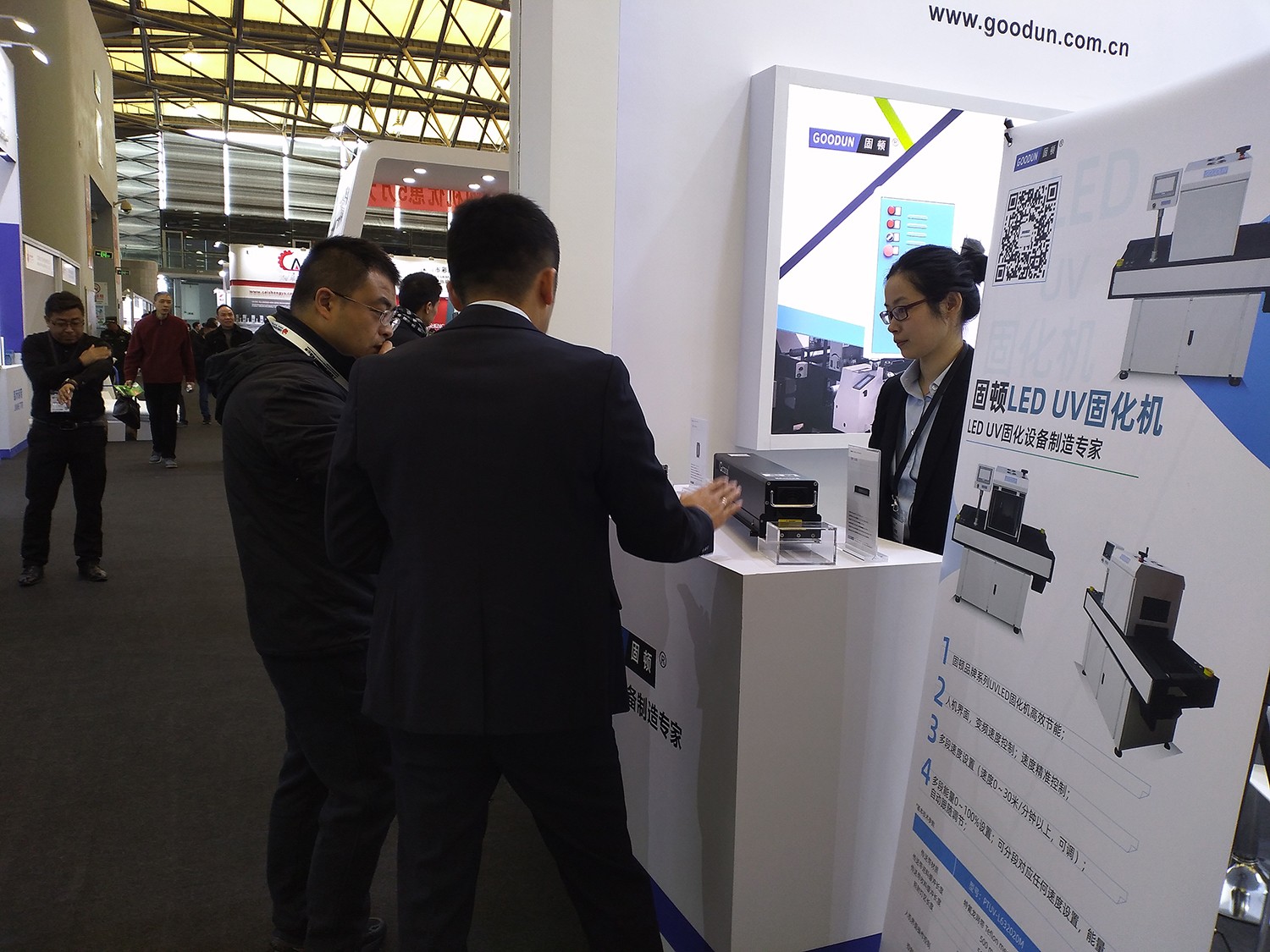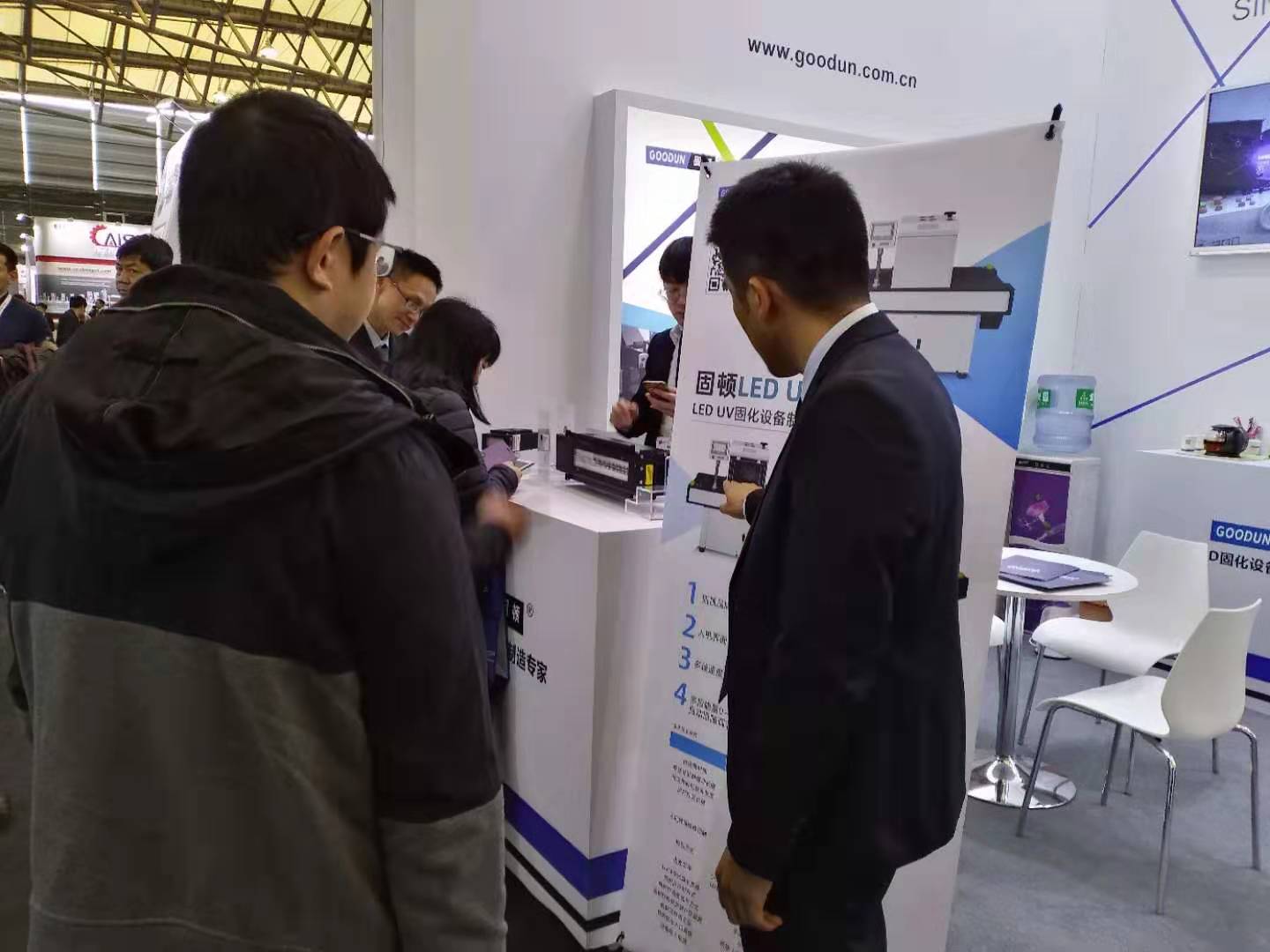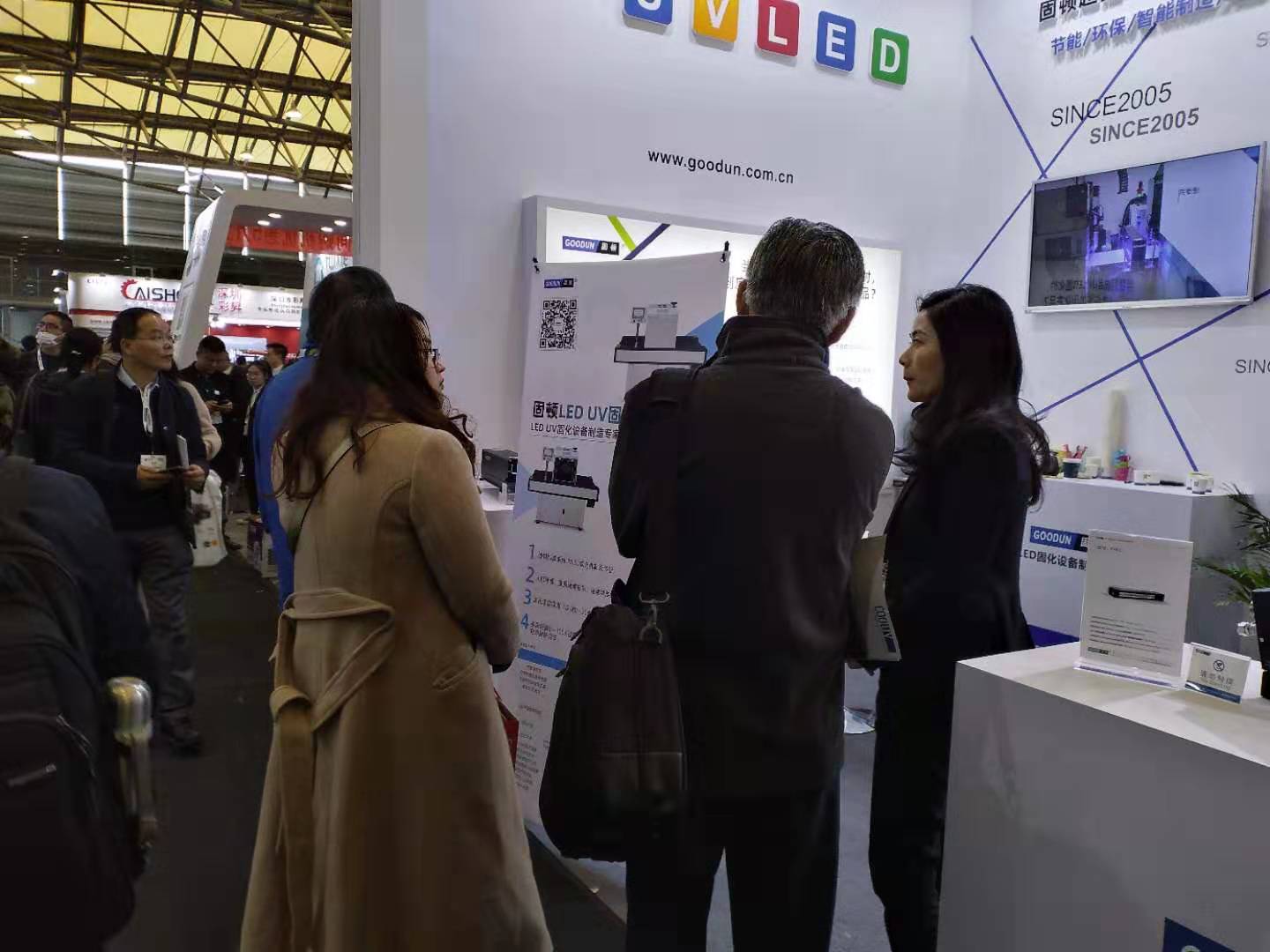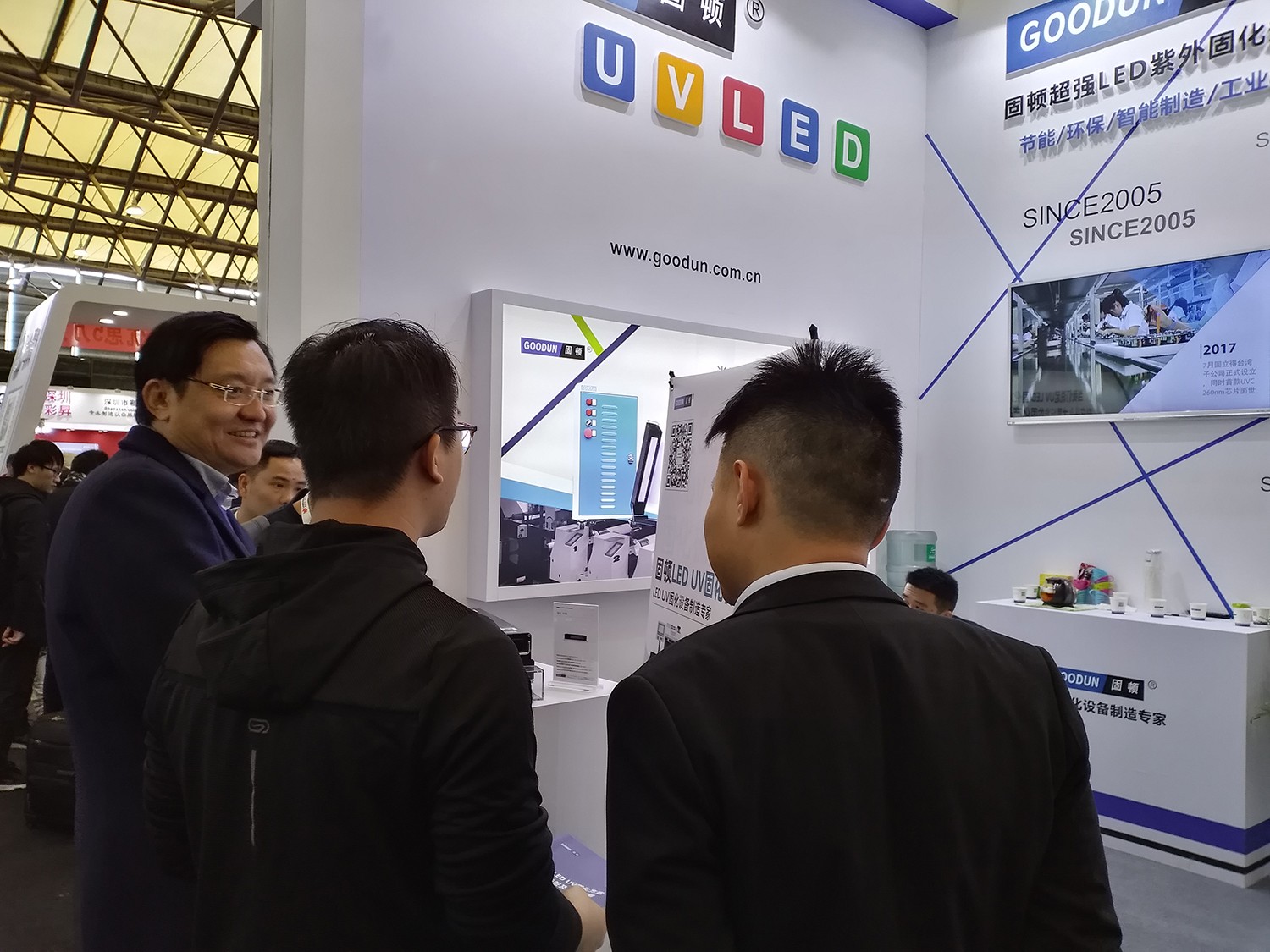 Currently, LED technology from parts of manufacturers are not completely mature on the market and caused customers change back to mercury lamps after they found ink cannot be completely cured with these low-quality led lamps. But GOODUN is always targeting at the constant complete curing based on the development of technology advantages. No matter on the hybrid chip technology and digital driving technology, production process, GOODUN is already in the leading position in the curing industry.
Goodled UV LED have lots of mature applications in the field of label printing, which successfully matchedmany well-known brands from flexo machines, letterpress rotary label printing machines, screen printing machines, etc. These customers have experienced our excellent and stable performance. They recouped their expenses through saving the materialscost, labor cost, consumables cost etc.., and also got more business opportunities with efficient production efficiency and perfect curing effects.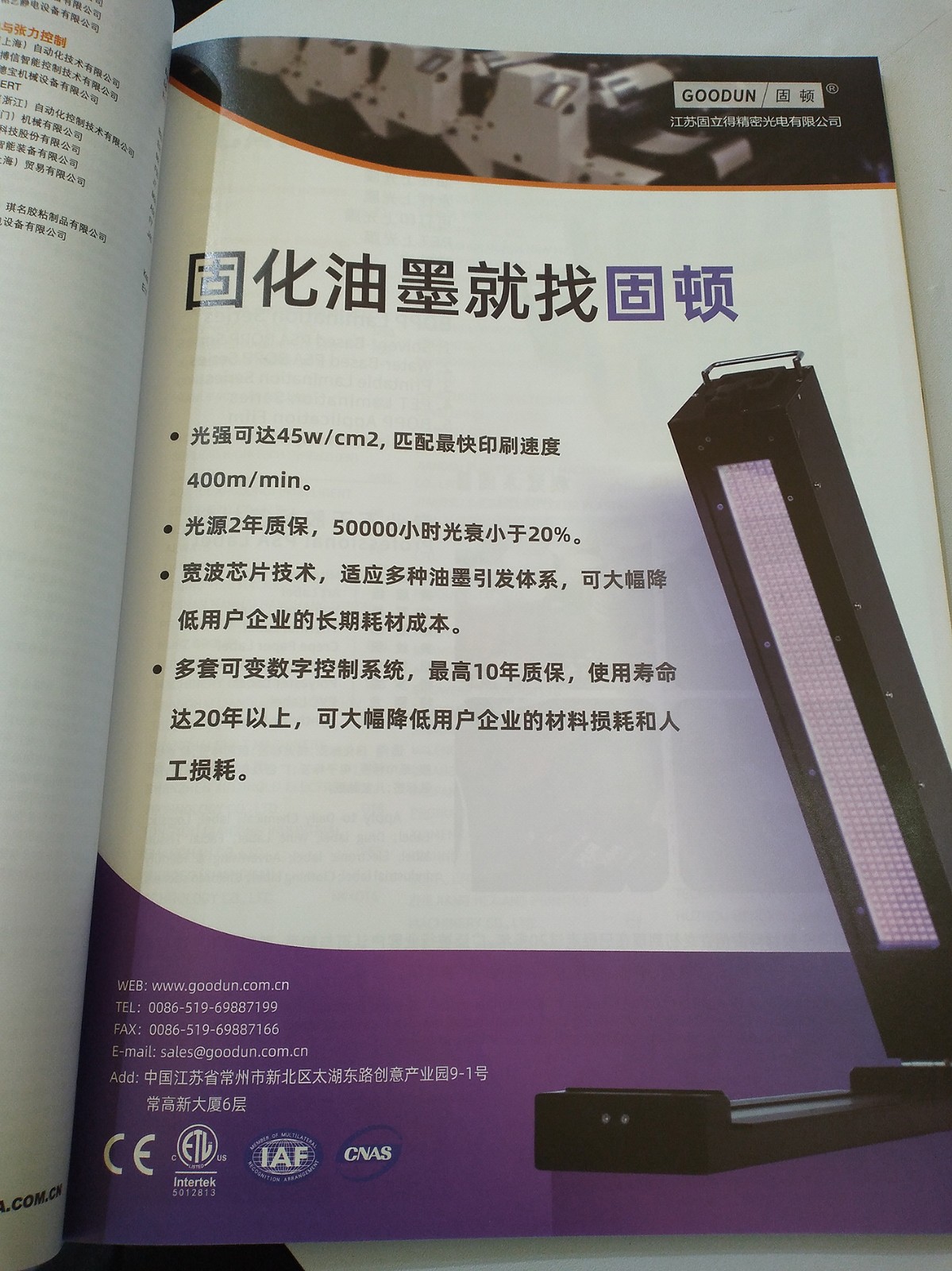 Many printing enterprises have already recognized the high return on investment of UV LED curing transformation. However, enterprises are more cautious about each investment in equipmentduring the economic adjustment period.Goodled will fully assist these enterprises to provide them with more cost-effective solutions to achieve a win-win goal.
The booth lasts for 4 days. Welcome new and old customers and distinguished guests to discuss the status and development of printing technology, printing business and curing process. Goodled is waiting for your visit at booth E36in E1 hall.